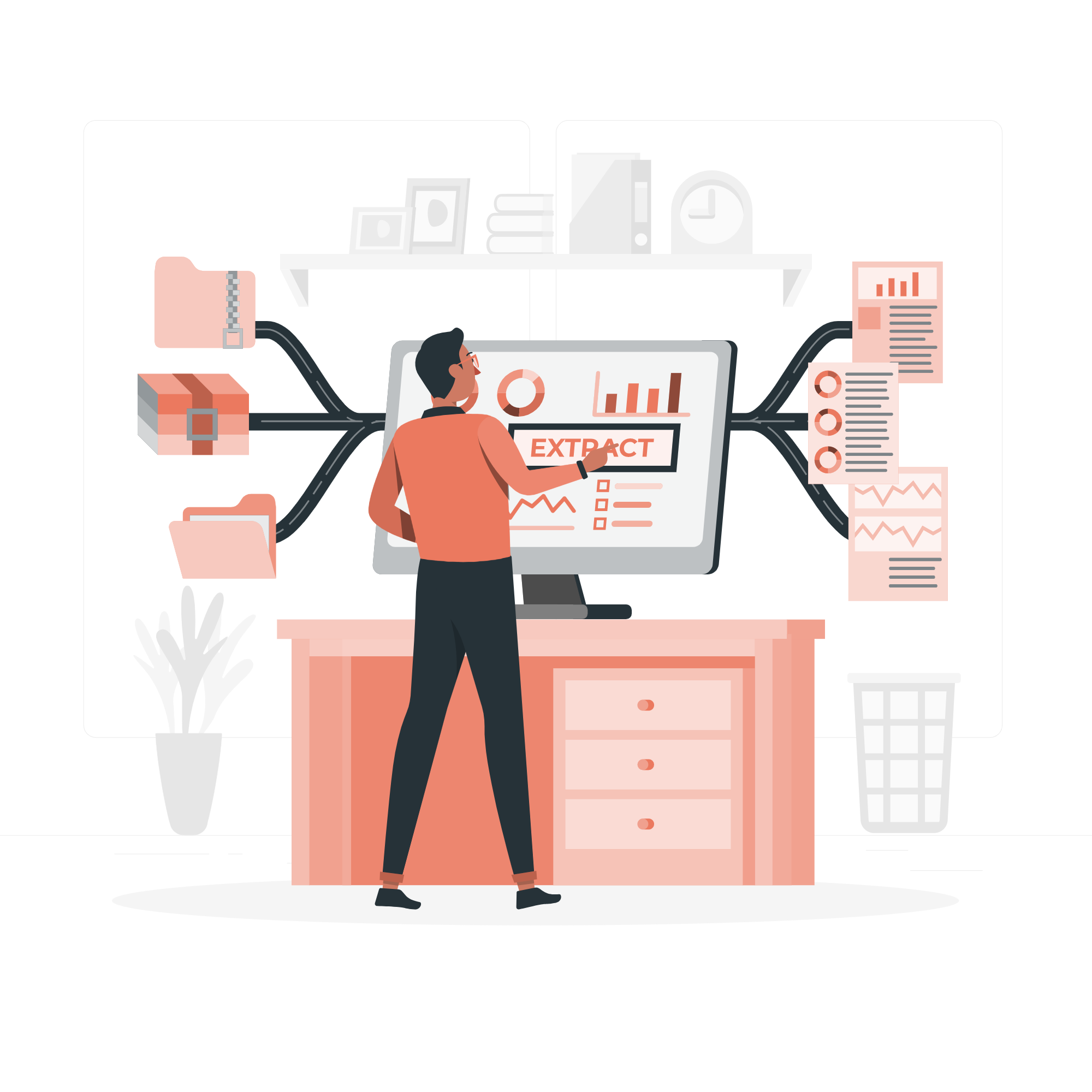 Hire A Virtual Assistant Today
Leave The Grind, Behind
Let VA Staff be your lifeline to productivity – Get work done with the help of our virtual assistants!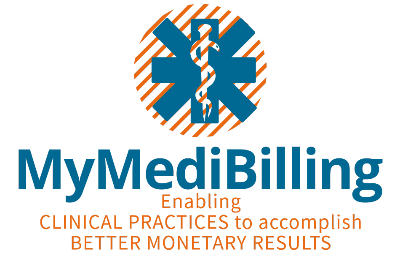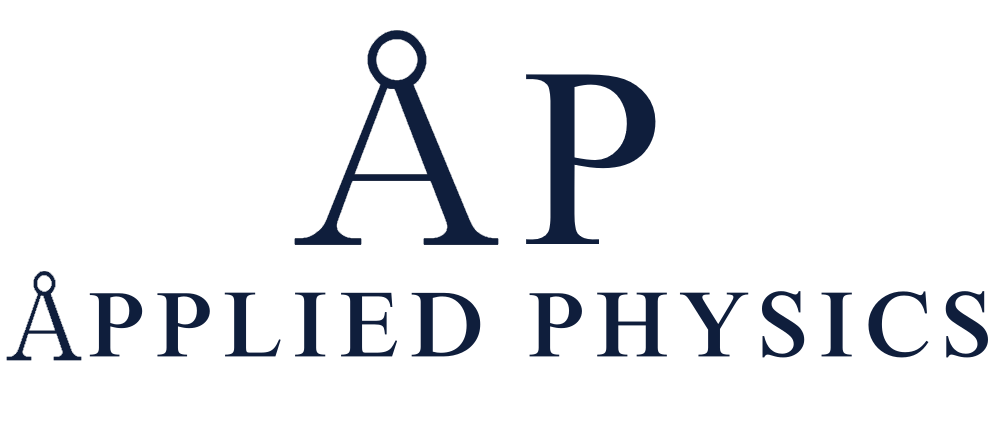 Frequently Asked
Questions
Is there a discount available if I hire more than one virtual assistant?
Hiring a candidate virtually is not as common as most people believe. A lot should go into the process, including scanning job boards and other websites for independent contractors, shortlisting candidates, conducting interviews, running background checks, contacting references, administering tests, etc.
While we do provide our regular customers a discount, we do not give a discount for using more than one VA.
What happens if my VA can't understand the tasks I give them?
Definitely not on a regular basis should this occur. Your virtual assistant that you find through the VA Staff service will be proficient in English and have excellent written and verbal communication skills, with the rare exception that your VA may ask for basic explanations on some matters. Additionally, they will have expertise in their particular responsibilities for you.
Do you provide a part-time VA service?
Although we do provide part-time VAs, many applicants are more interested in full-time jobs. Your job description must make clear that you can eventually promote your VA to a full-time role.
What are the typical business hours for VAs?
The majority of VAs like to work during regular business hours, which are 8 am to 5 pm, however, it is up to your VA and you to decide when it is most convenient for both of you.
How long does your procedure take from beginning to end?
Typically, our hiring process takes 7–14 days. It may take a bit longer, though, depending on the degree of expertise you want, the applicants we currently have on hand, and how soon you respond with crucial details like your description, etc.
You'll agree, we're sure, that it's occasionally beneficial to put in a few additional days to discover the right candidate.
Our Virtual Assistants can fill your pipeline with highly-qualified leads for your business through our proven and tested process.
Search names of people who have key positions (a.k.a. Decision makers) in the company.
Scour their company website and use special tools to determine email addresses or phone numbers.
Send personalized preliminary communication to newly connected prospects.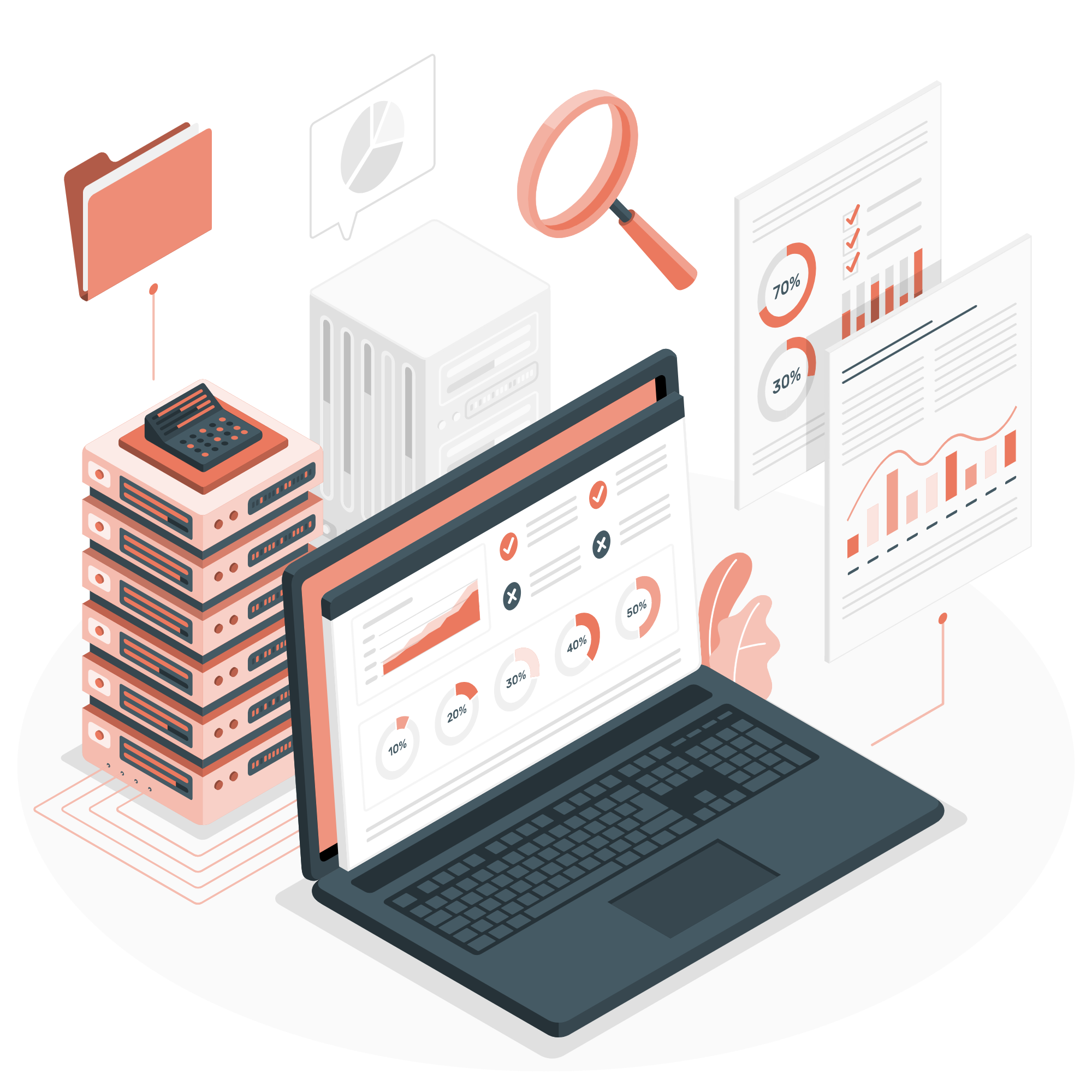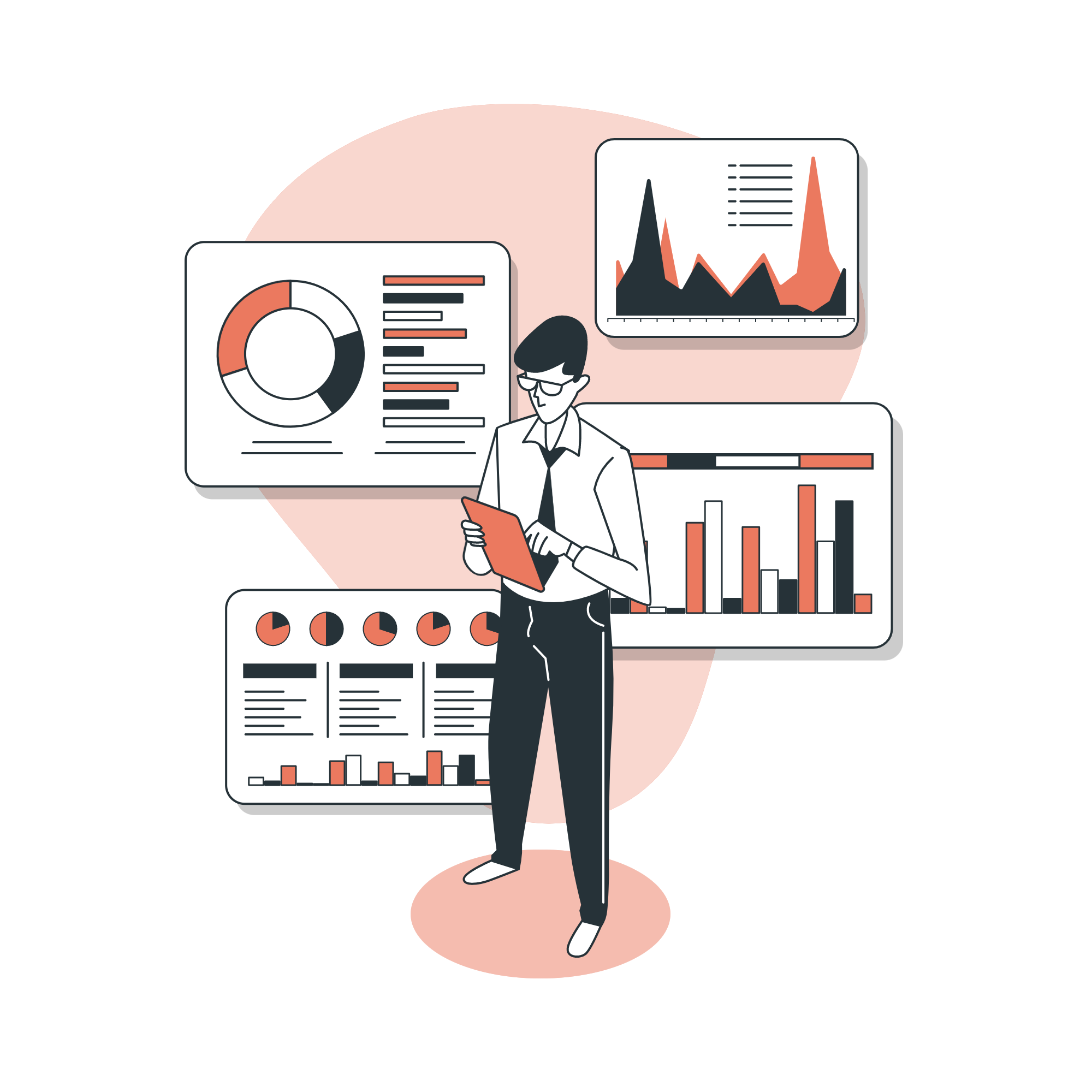 Eliminate the overwhelm by hiring a personal executive assistant who can work in your preferred hours to tackle the day together.
Manage

your calendar and be your gate-keeper.

Sort e-mails and prioritize your inbox.
Attend your meetings to take notes.
Being omnipresent is not so far-fetched when you have a VA who can take care of repurposing your pillar content to be distributed to different platforms.
Post

your content on multiple social media channels.

Create

quote images & video clips from your content.

Leverage

your content to create an evergreen strategy.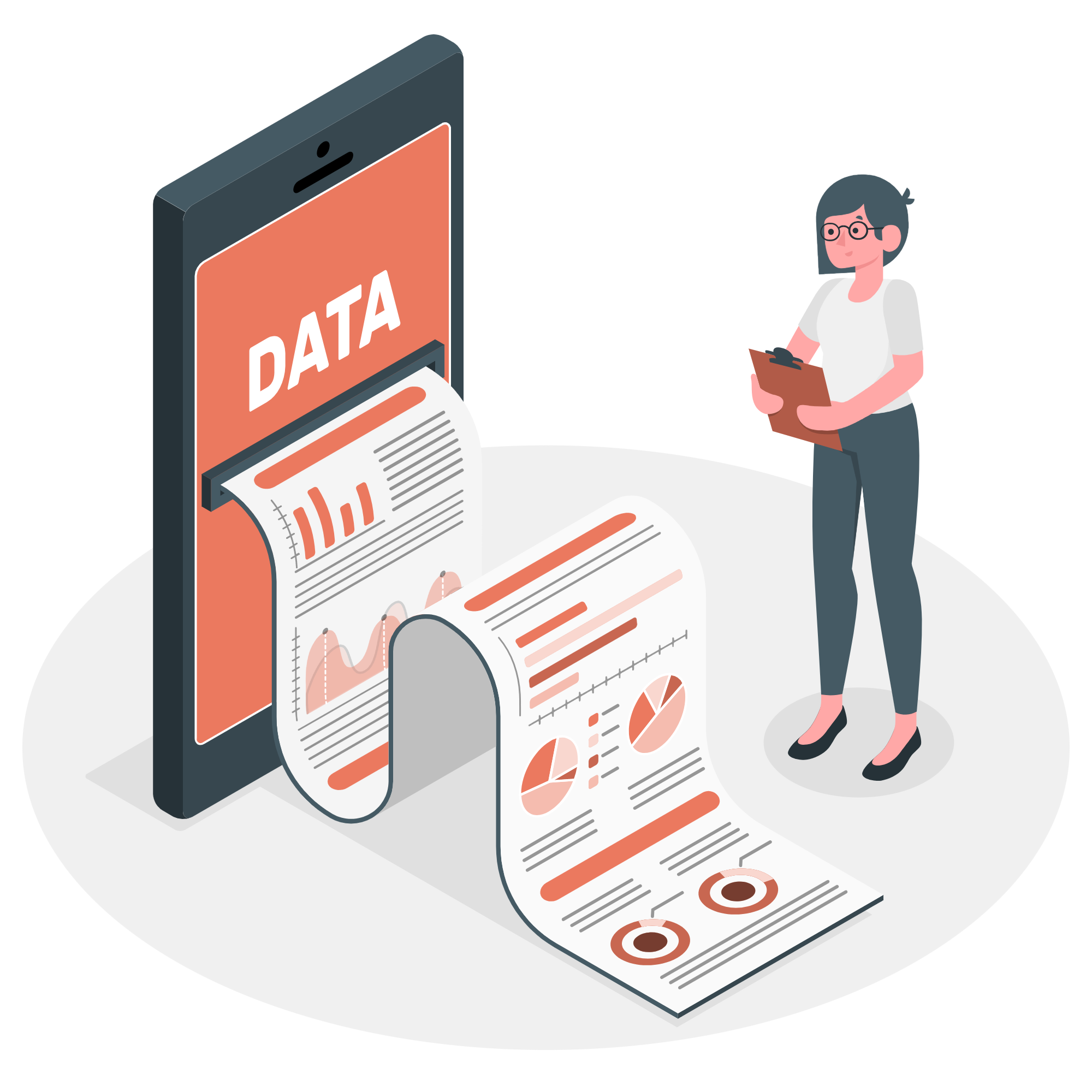 Looking to scale your business without adding to your overhead costs? VA Staff is your secret to success. Our skilled virtual assistants can help you streamline your operations, increase productivity, and drive growth while keeping your expenses low. Let us handle the routine tasks so you can focus on your core business objectives. Contact us today and discover how we can help you scale your business with ease
Blog
Read About the Benefits of a Virtual Assistant
Let's Chat
Discover How To Take Your Company To The Next Level!